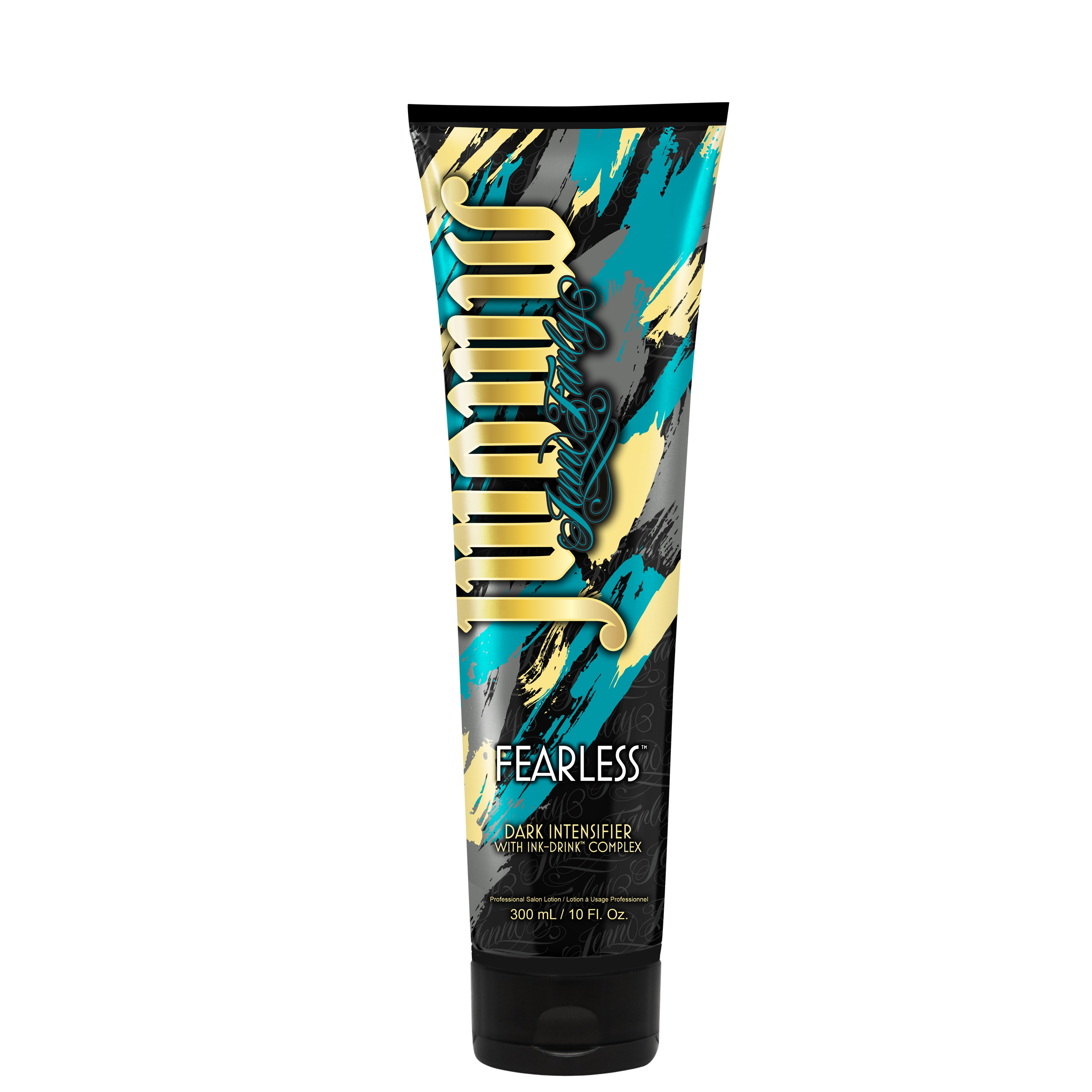 Dark Intensifier | Ink-Drink™ Complex
PRODUCT STORY This Daringly Dark Intensifier will have you feeling bold and confident with a gorgeous, golden glow! A potent dose of Ink-Drink™ Complex will help to protect tattoos from fading, while Hemp Seed Oil leaves skin feeling hydrated. A decadent gulp of Caffeine helps tone for a smooth tanning canvas. Now you have no reason to be afraid of bronze perfection!
"It's my job to be real, and now I'm giving my fans the realest color! Xoxo"JWOWW – Jenni Farley
Daringly Dark Intensifier: Unique blend of intensifying ingredients flawlessly moisturize and work to promote dark, even color.
Ink-Drink™ Complex: Shea Butter, rich in Vitamin A and E, combine with Beeswax and Raspberry to give tattoos a generous gulp of rejuvenation and restoration.
Hemp Seed Oil: Rich in Essential Fatty Acids, this oil conditions skin to ensure perfectly hydrated color.
Caffeine: Helps provide toned, even skin for a more youthful, airbrushed appearance.
Fragrance: Waterberry Blush – Pink Grapefruit, Coconut, Honeycrisp Apple, Orange, Watermelon, Logan Berry, Jasmine, Water Lotus, Musk, Vanilla & Sandalwood
INTENSIFIER