Laundry Connection
Madison Ave
This Laundry Connection is located on the south side of Indianapolis on Madison Avenue just south of Thompson Road in the Madison Court Shopping Center.
Hours: 7am - 10pm Daily
Phone: 317-786-2533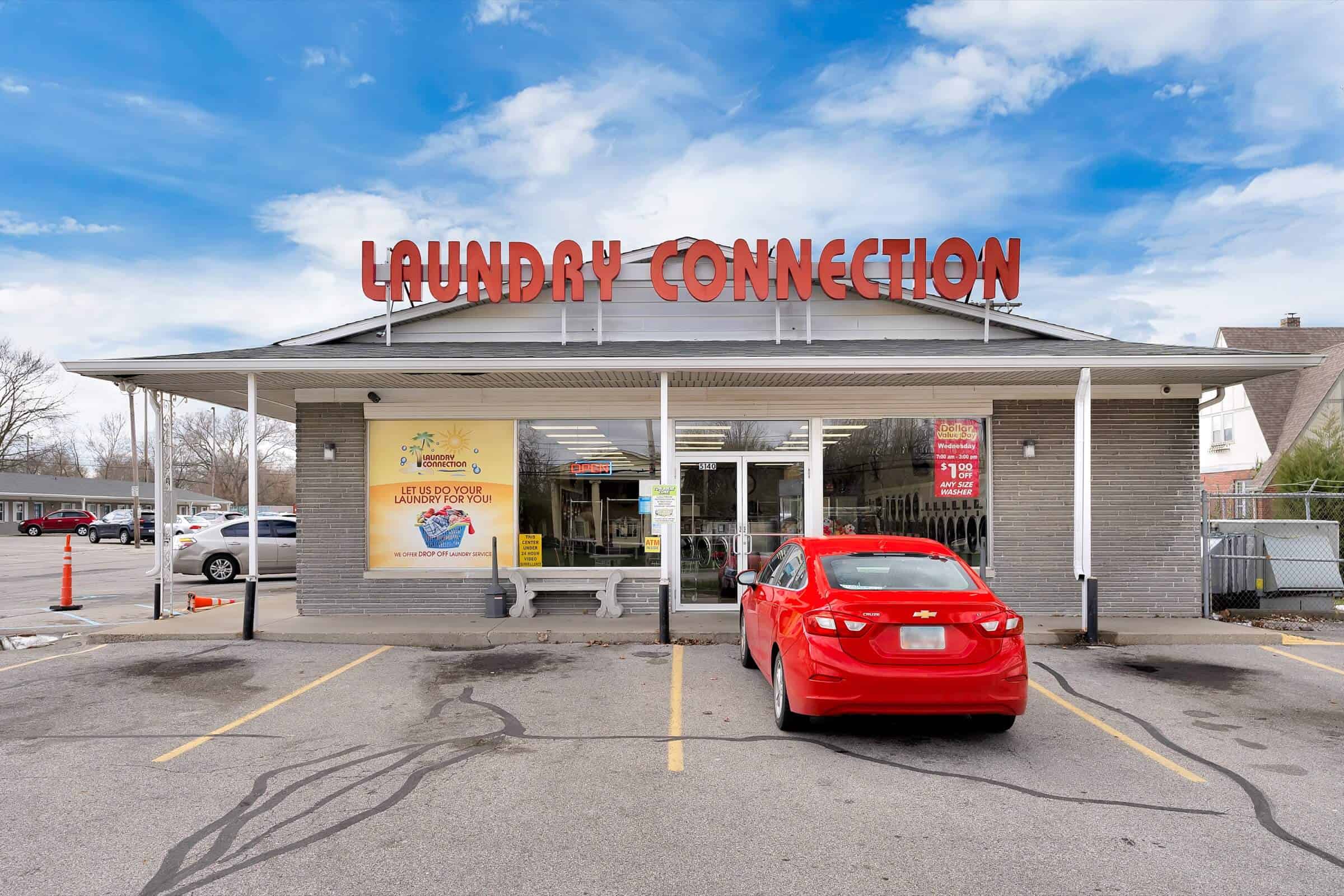 More about this location!
Could this be a laundry fantasy?   This Laundry Connection is clean, bright, safe, and a very modern facility with updated washers and dryers:  26 large washers, 16 regular-sized washers, and 32 dryers.    
Our friendly team is there to make sure you have all the comforts of home, with free wif, 4 large screen TVs, and free hot coffee.
Wednesday is a special day at the Laundry Connection with $1 off all washes from 7am to 3pm every Wednesday.
The Laundry Connection is open 7am to 10pm, 7 days a week with the last wash loads starting at 10pm.
Stop by for an unbeatable laundry experience and "get connected" with us in the Madison Court Shopping Center soon!    
Amenities
Drop Off Service
4 Flatscreen Cable Tvs
Free Wi-Fi
Free Hot Coffee