Laundry Connection
Taylor Blvd
This Laundry Connection is located very close to Churchill Downs right off Taylor Boulevard, down from Jackson Hewitt on Southgate and across  from McDonald's. 
Hours: 7am – Midnight Daily
Phone: 502-364-0013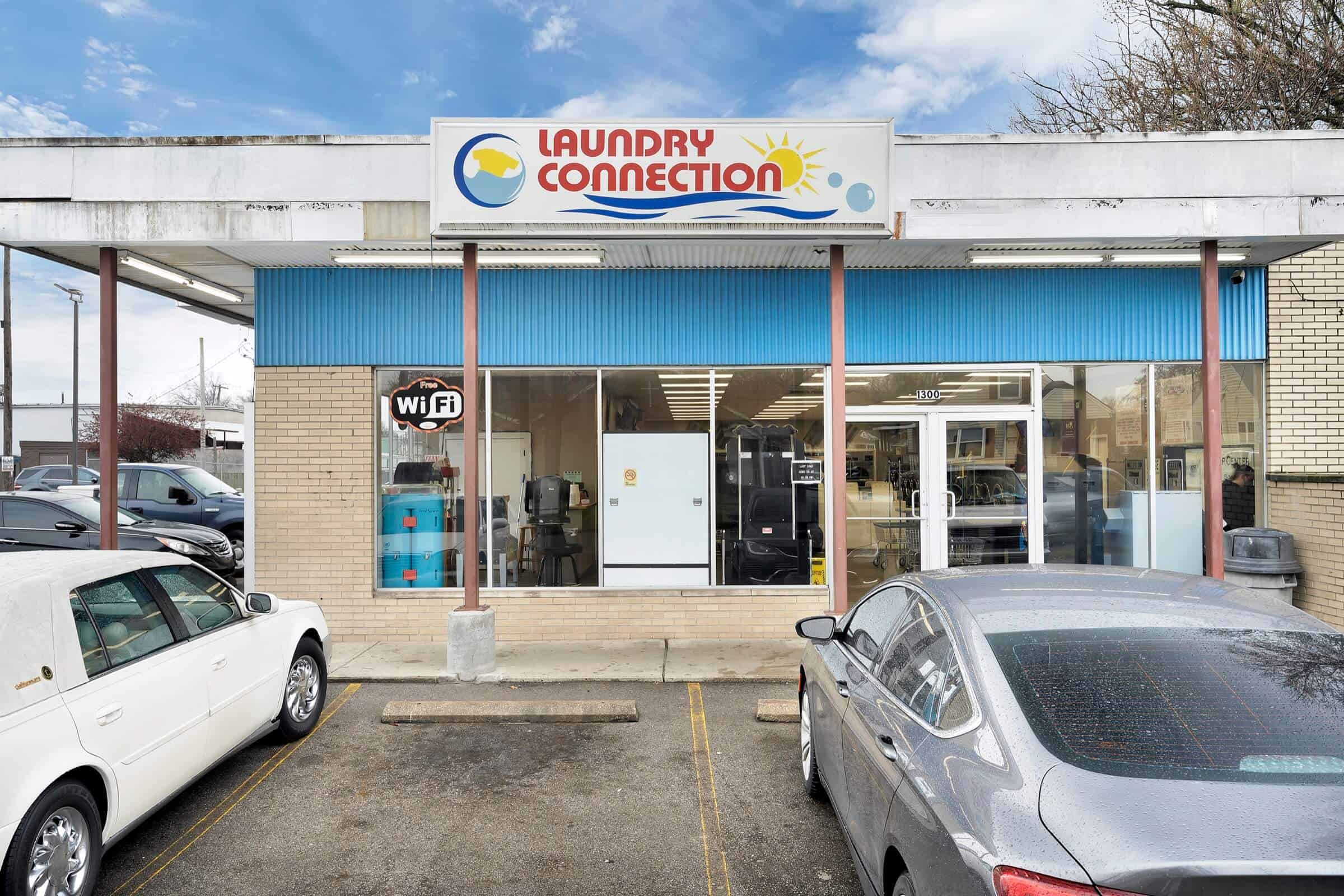 More about this location!
It's a another clean, bright, safe, and convenient Laundry Connection location with 20 large washing machines (with 2 8-load machines) and 35 regular-sized washing machines.    We have plenty of dryers so you can get finished and get back home quicker, and a friendly knowledgeable staff to assist you and answer questions about the equipment.
If you are thinking you'll be bored and your washer and dryer time will drag, don't worry.
Laundry Connection provides free WIFI, fresh and free coffee, free popcorn and 6 flat screen TVs.     All the comforts of home, but you're still being productive and getting your washing done!
The Laundry Connection on Southgate Avenue in Louisville is open 7am to midnight, 7 days a week with last call on wash loads starting at 10:30pm.
Remember that if you don't feel like lugging around a big jar of change, this is a modern laundry with modern equipment which means some of the machines accept credit cards as payment!
Amenities
20 large washing machines (with 2 8-load machines)
35 regular-sized washing machines
Free WIFI
Fresh and free coffee
Free popcorn
6 flat screen TVs