Laundry Connection
West Broadway
This Laundry Connection is located on the west side of Louisville near the intersection of 26th Street and Broadway right behind Kroger. We're right next door to Bazo's and Insomnia Cookies!
Hours: 7am – Midnight Daily
Phone: 502-772-1953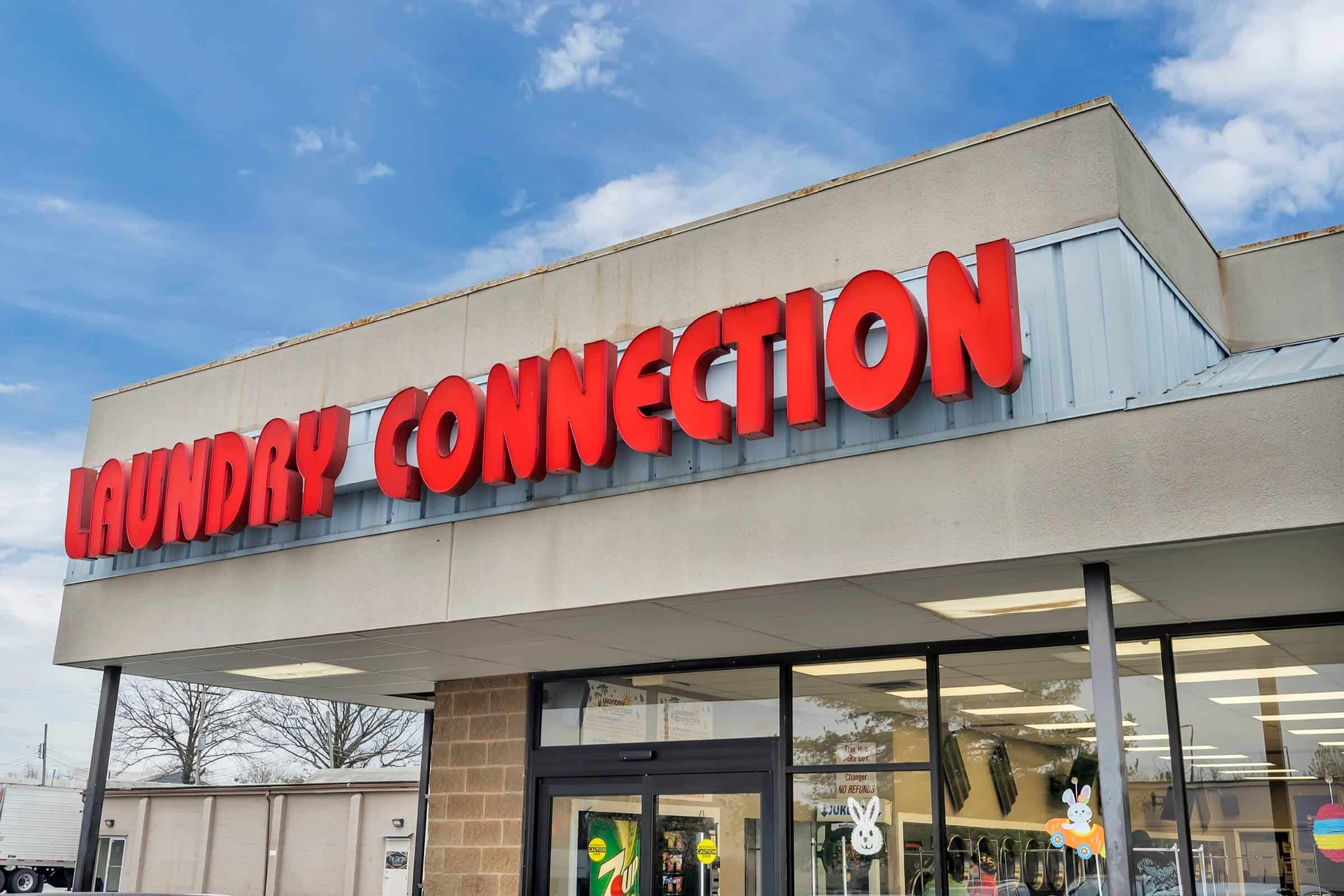 More about this location!
The worst thing about doing laundry is waiting:   waiting for a washer to be free, waiting for the person who uses too many dryers to finish folding,  and waiting for the staff to fix the washers and dryers you could be using right now!
This Laundry Connection is a very large coin laundry.   
We feature 42 large washers (with 4 8-load washers), 40 regular washers, and 54 dryers.   What a showplace!
Just like all of our other locations, the Laundry Connection is clean, bright, and convenient.    The staff is knowledgeable and friendly.   
Can we make laundry almost fun?    Check out the free WIFI, fresh and free hot coffee, free popcorn, and 6 large flat screen TVs.    If you decide to spend time with us more often, we understand!
The Laundry Connection is open 7am to midnight, 7 days a week, with last call on wash loads beginning at 10:30pm.   
Amenities
42 large washers (with 4 8-load washers)
40 regular washers
54 dryers
Free WIFI
Fresh and free hot coffee
Free popcorn
6 large flat screen TVs